While we will work with everyone to maximize the coverage from their insurance, we are specifically in contract with Delta Dental and MODA Health. We also work with CareCredit® as a way to help our patients finance their care.
We also offer a prepayment discount for patients without insurance: if you pay for your services a week in advance, we will give you a 5% discount if you use cash or check and a 3% discount for card. We also offer a 5% discount for veterans.
You can view your statments or pay by scanning this QR code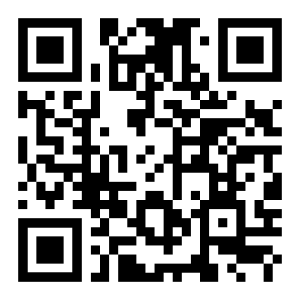 Call 541-548-5105 to discuss your payment options for your dental care in Redmond, Oregon, or to schedule your visit with our dentist, Dr. Brandon Turley.